Empowering countless businesses in Sri Lanka
Unlocking success for businesses islandwide, our app powers seamless transactions and fuels growth in Sri Lanka. Join the thriving community of merchants who rely on us to elevate their payment experience and drive business forward.
Now you can accept payments through LankaQR or using SOLO Direct Pay to grow your business. Receive your customer payments securely and instantly all made available to merchants under a beneficial cost scheme
Payments made easy & convenient
Try out the new way of accepting contactless payments through any LankaQR App
Low Cost facility
More benefits for less cost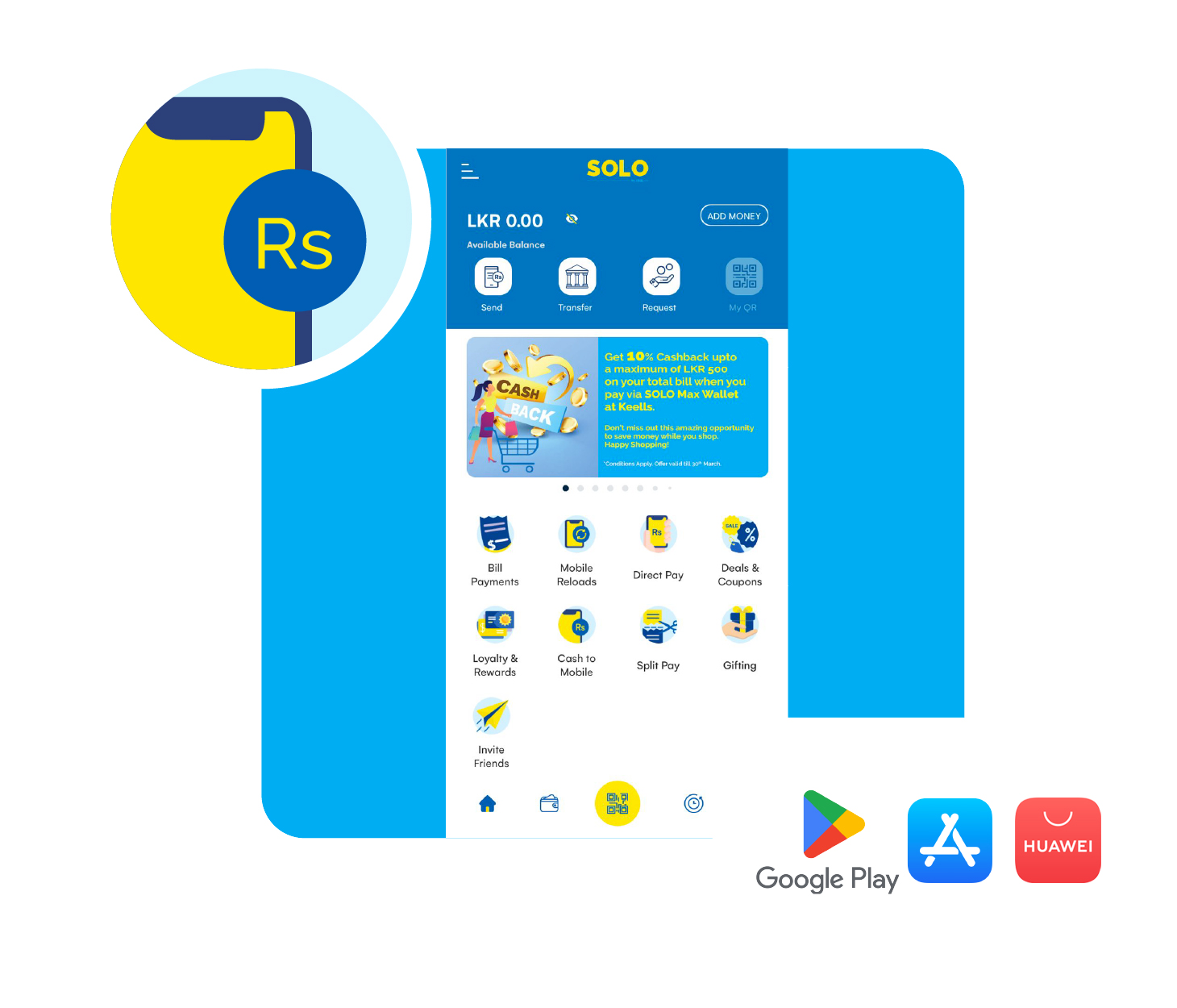 The more the merrier.
By getting enrolled as a merchant stand a chance to take part in an array of events and promotions helping you grow your business and profits hand in hand
Frequently asked questions
There are no fixed costs, merchants will only pay a minimal percentage as commission for each transaction
Merchants with and without a registration can both be enrolled under LankaQR Facility(SOLO).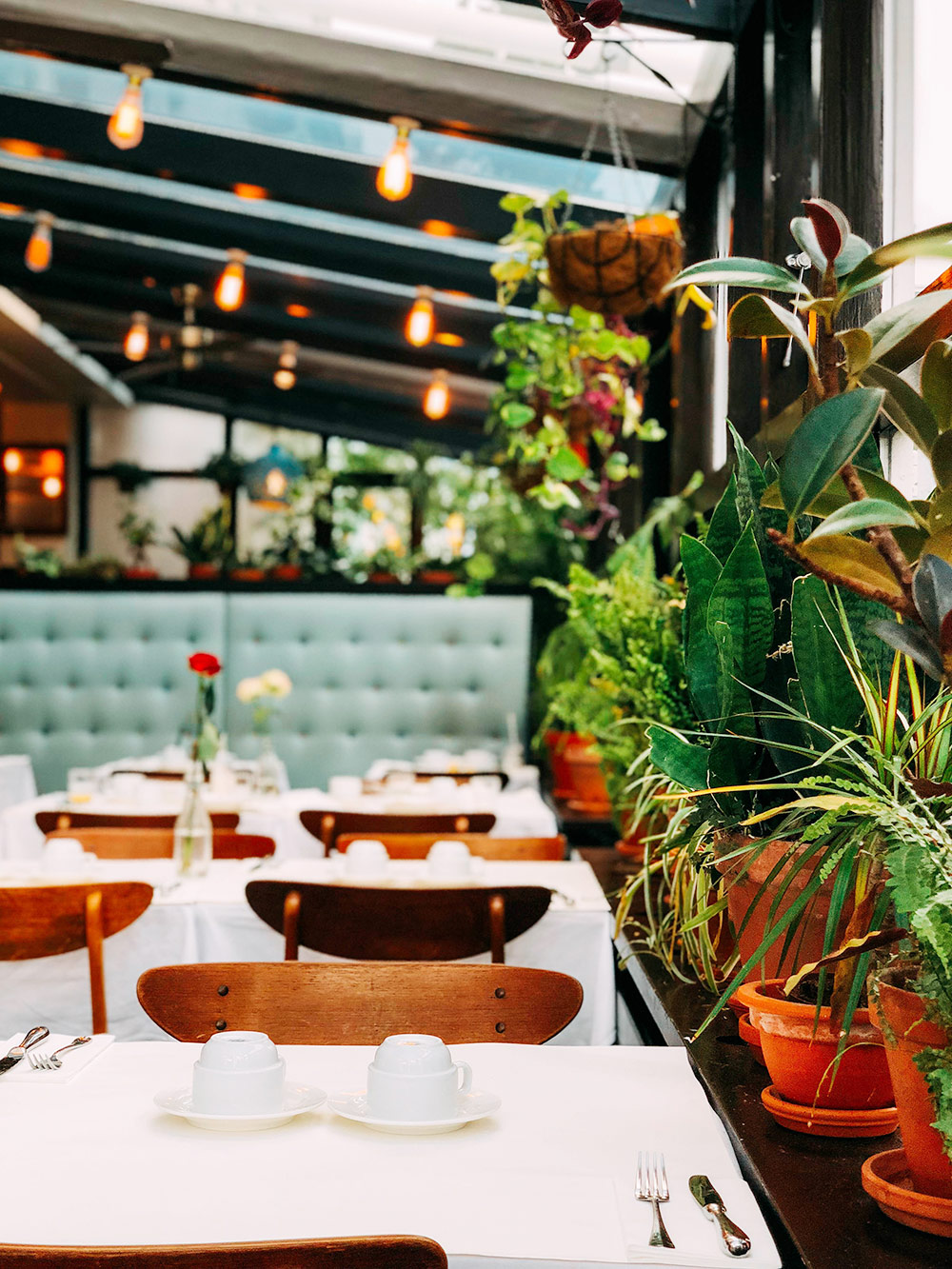 SOLO Merchant Help Desk
Contact the SOLO Merchant support team under 011 4 523 523
Customer Convenience
The era of physical cash and card payments is at an end with the new Contactless payment methods introduced by LankaQR
Embraced by a vast network of merchants across the entire island