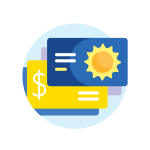 Loyalty Rewards
Each Purchase Earns You Points Earn loyalty rewards at your favourite merchants every time you use the app.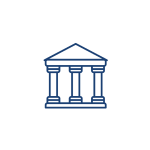 Transfer Money
With your SOLO Max wallet you can now transfer money to any bank account. Convenient, 24/7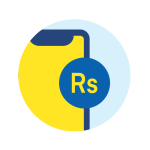 Cash to Mobile
Withdraw cash from any HNB ATM without the ATM Card using a pin number. All you need is to create SOLO Max wallet
SOLO Help Desk
Contact the SOLO Help Desk on 011 4 523 523 for assistance.
Embraced by a vast network of merchants across the entire island